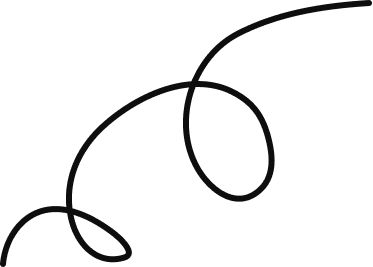 Welcome to to Apartmenthof Saarn.
We offer as a convenient hotel alternative furnished premium – apartments at attractive conditions in the heart of the Ruhr area.
The apartments are all located in an attractive new apartment building, which was built in 2015.
In Mülheim an der Ruhr, centrally and at the same time quietly located, you will find within walking distance all facilities of daily needs and quickly reach the freeways A3, A 40, A42 and A52.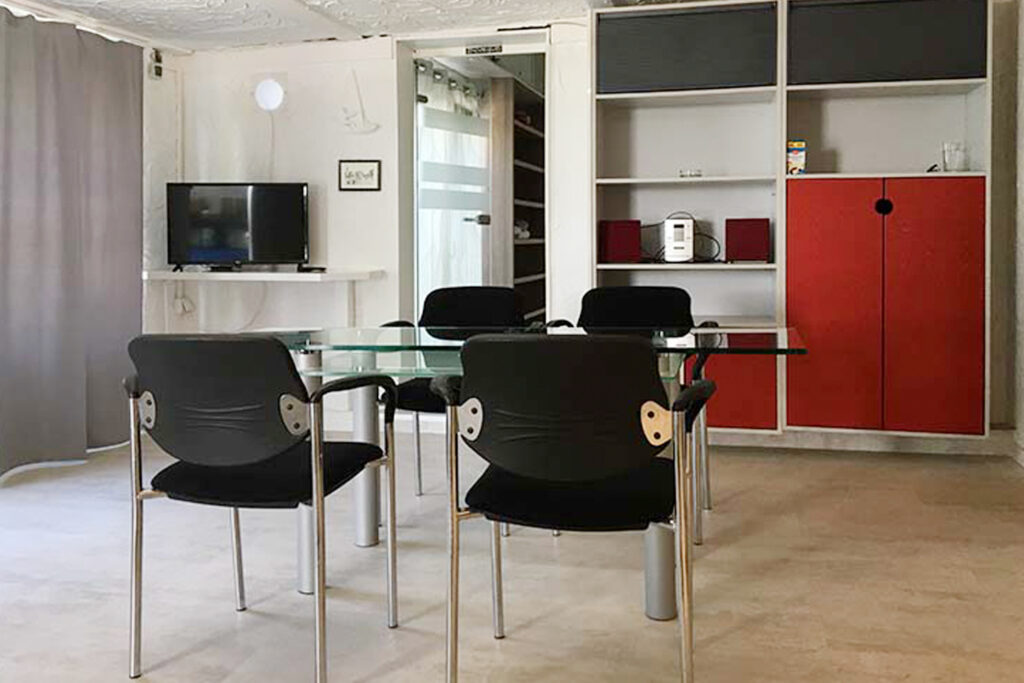 Apartment Type 3
Hofbungalow for 1–2 persons
Apartment Type 4
In the old house Viehgasse 6
Only someone who often works far from home knows how important it is to have comfortable accommodation for the duration of the project stay at the location. As entrepreneurs, we ourselves travel throughout Germany or even abroad as part of our business activities. We have found that comfortable and clean, well-equipped accommodation with maximum privacy is essential for successful and consistently good work performance.
And since every workday ends with an end to the day, we have also learned to appreciate booking accommodations in locations that allow for both optimal local amenities and an evening stroll in the countryside. Also crucial, a convenient transportation link to the job site.
So we know what we are talking about! For this reason, we have built the Apartmenthof Saarn in a central yet quiet location in Mülheim an der Ruhr in the middle of the Ruhr area. Mülheim-Saarn is a charming village with a fully equipped infrastructure. Nestled in the idyllic Ruhr valley, the holiday recreational value is extremely high. Our apartment house accommodates only temporary guests and is nevertheless embedded in an intact residential environment.
Our goal: to offer business people an affordable, comfortable temporary home that we would move into ourselves without hesitation. Our aim is to ensure that you or your employees have a successful and satisfying stay at the place of work.
Welcome! Herzlich Willkommen! Serdecznie Witamy!
Your Apartmenthof-Saarn Team
Viehgasse 8
45481 Mülheim an der Ruhr